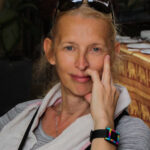 Julie West is a humanitarian, travel art photographer, and owner of a travel company. Julie, lives in Australia near a small village called Tyalgum (tie-al-gum) in Northern NSW, about halfway between the tourist city of Gold Coast and the backpacker haven of Byron Bay. She lives on a small rural (lifestyle) farm in the Tweed Valley which is home to the Nganduwal people of the Bundjalung nation, who are the first nations people and the traditional owners and custodians of the land where she lives.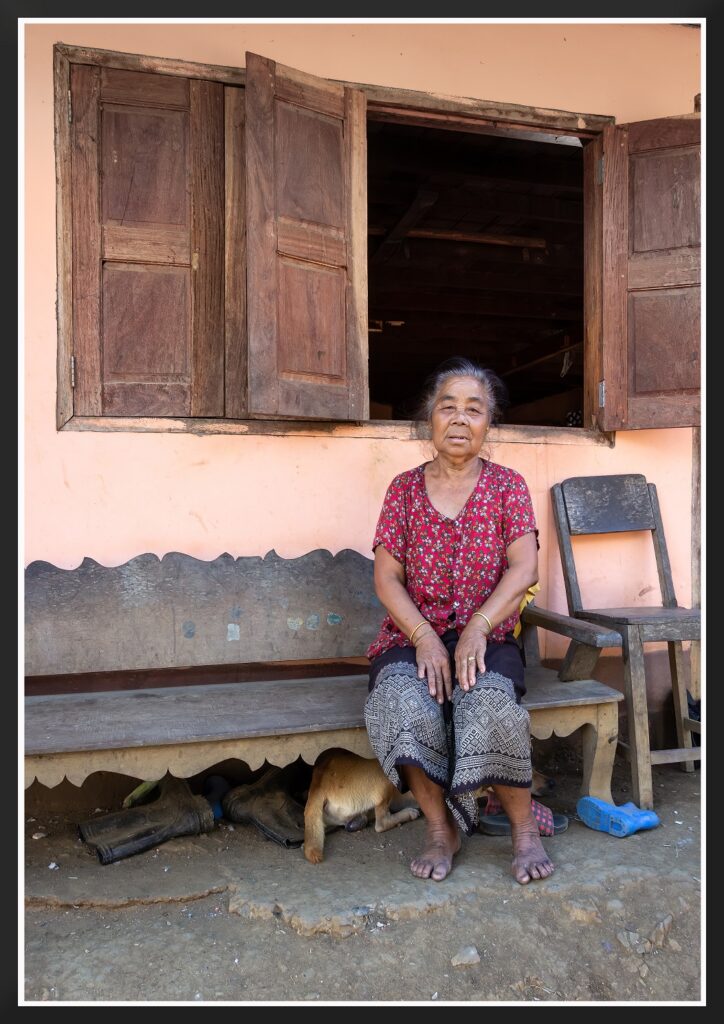 Julie has spent many years travelling through SE Asia and would like others to see the varied lives of the many people and cultures there. Her aim as a photographer, is to show the world that we are all family, and we all have stories to tell. While traveling, she supports local businesses and communities, as well as helping to aid in the education of children in rural areas of Laos. She prefers to experience a place deeply and often, rather than see everything once, skimming the surface, especially when photographing and getting to know her subjects.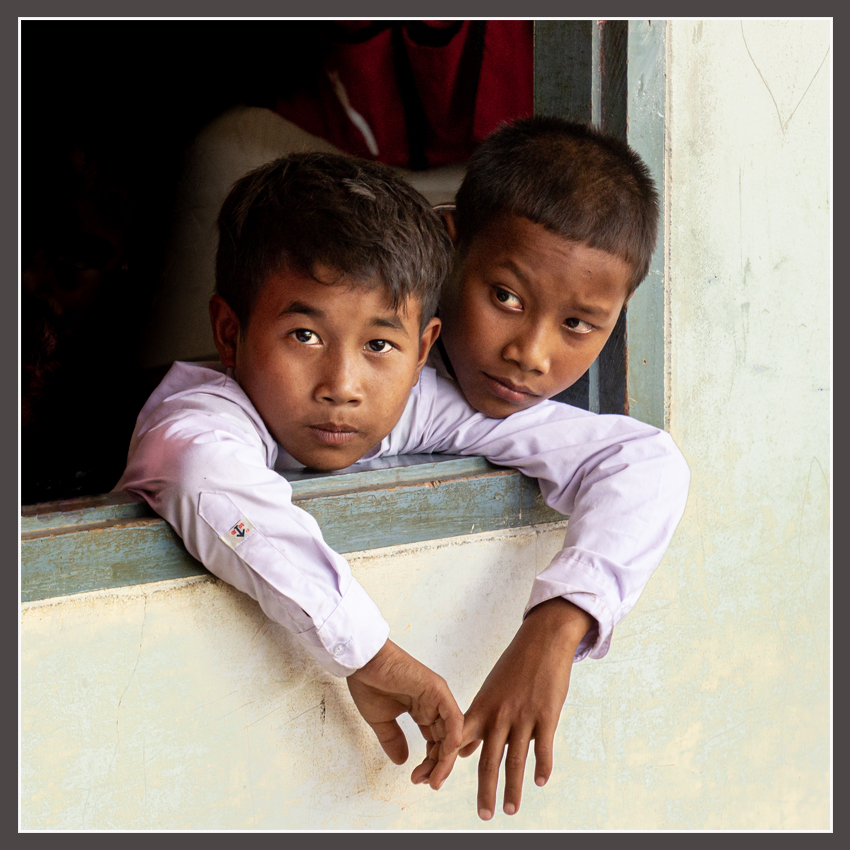 Julie has an upcoming photography exhibition titled 'Asiatique' as part of the Murwillumbah ARTS Trail in Australia on the last weekend in May 2022 and this was her impetus to create an online gallery on Galeryst for her many friends and family who live too far away to attend, but wanted to see the exhibition.
I came across Galeryst while searching for software to create my own online space. As an Adobe Lightroom user, I found it easy to create and use this amazing and yet simple program. Michael and his team assisted with a few glitches I had, and my online gallery is now something I am delighted with.

Julie West
It's clear from viewing her gallery you are seeing something special in her photographs. You go on a trip without ever having to get on a plane. Her images allow an intimate peek into lives of people in Vietnam, Cambodia, and Laos you may never get with a casual visit.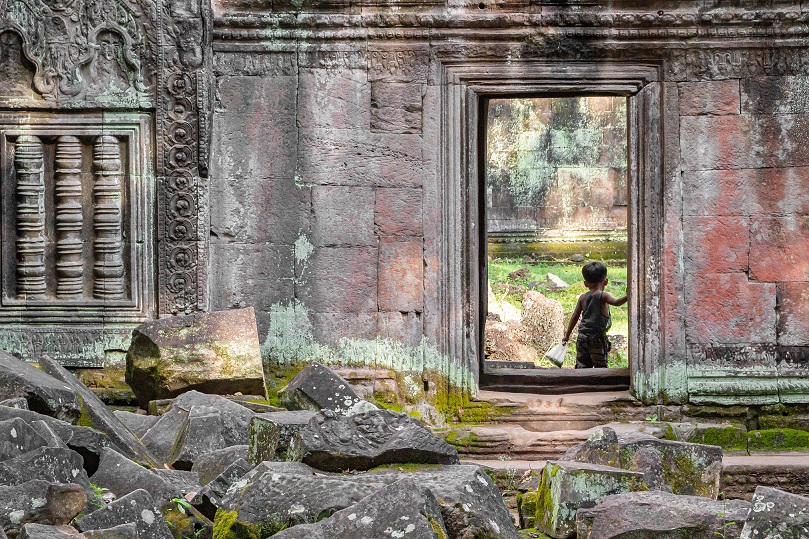 Julie's use of the description card in her gallery wing adds another layer of depth and interest as well. She uses each card to share a story or backstory for each image. This allows us to learn about the lives of her subjects and connects us to strangers we would otherwise never know. Her goal of sharing a real world that tourists never see is realized and it is a glimpse into a world that that is moving and beautiful.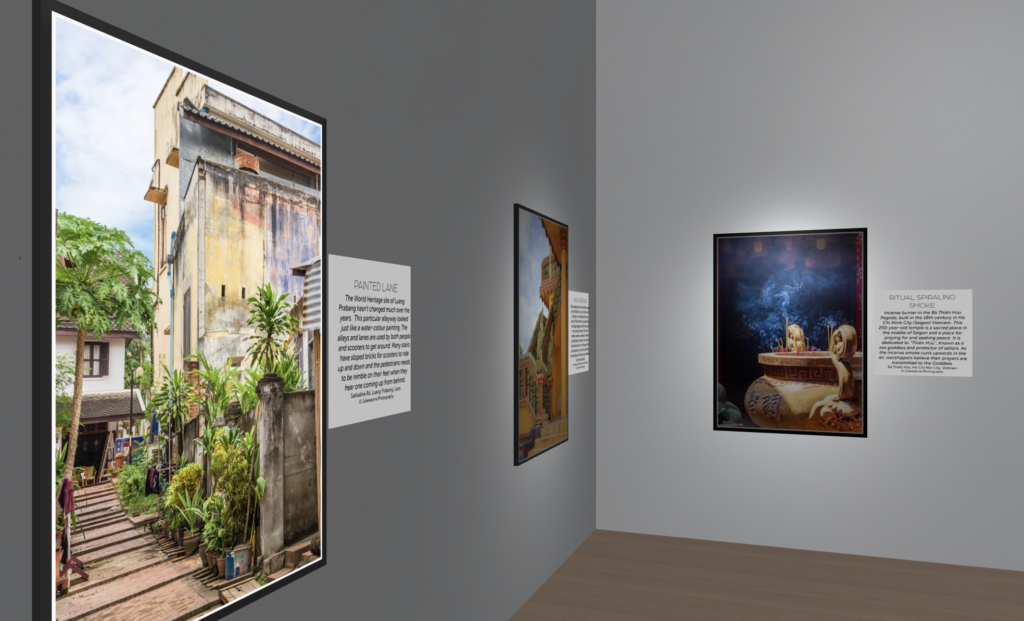 Visit Julie's gallery Asiatique on Galeryst.