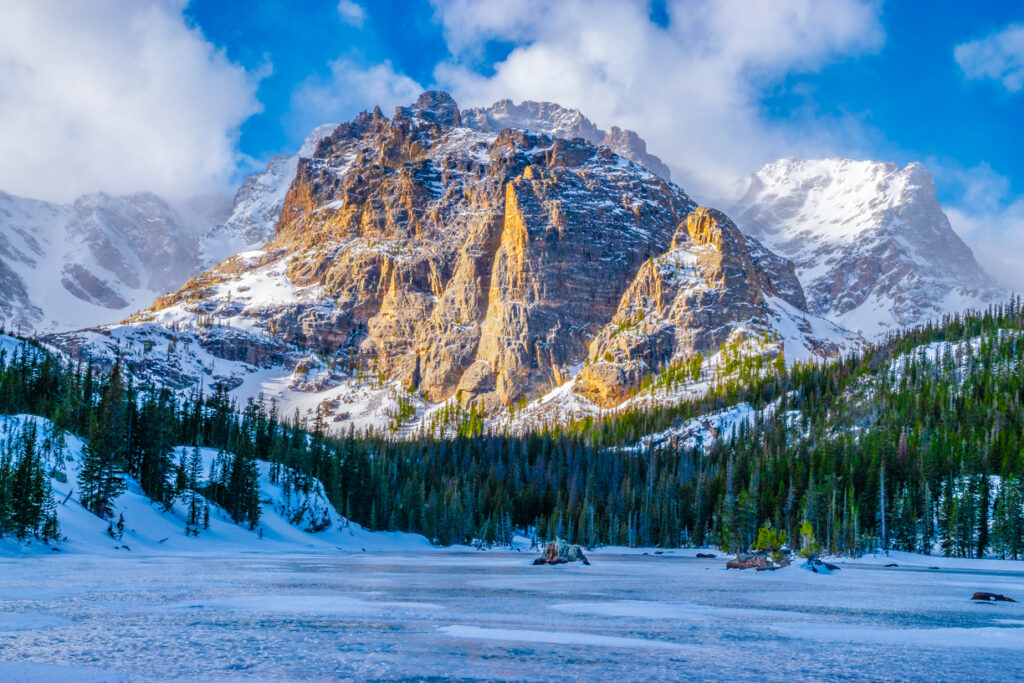 We are really excited to have artists coming to the site and creating galleries on Galeryst. Every day we have new users coming, trying it out, and sharing their art! Don't forget to make your gallery public so others can view it too!
One such artist is photograher Jeremy Janus, who didn't just create a gallery, but took advantage of key features to enhance his commerce site, JeremyJanusPhotography.com.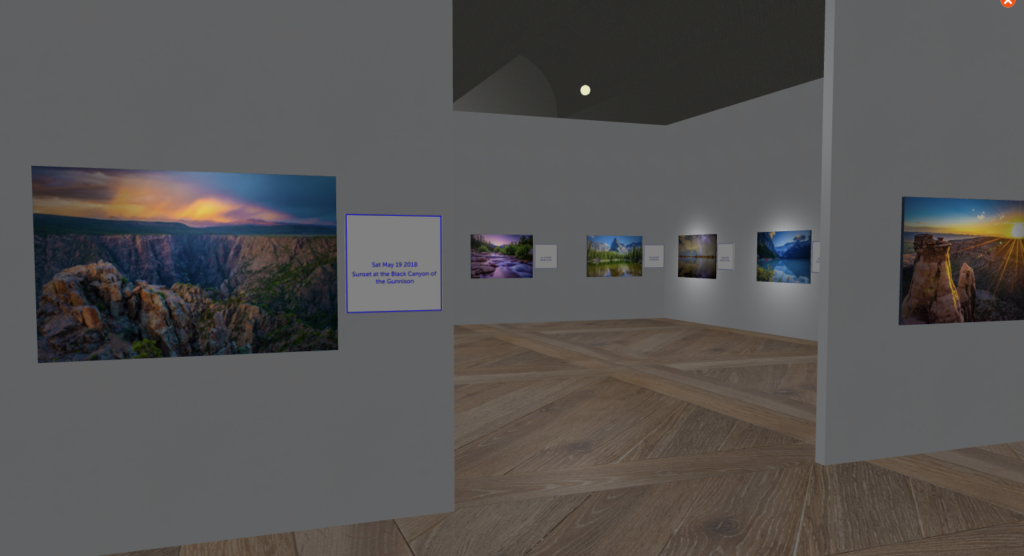 iframe Embedding
If you look on the top navigation of JeremyJanusPhotography.com, you'll see a Virtual Gallery option. Clicking on it opens the Galeryst gallery. As an Artist Plan subscriber, Jeremy was able to embed an iframe of his gallery directly on his commerce site that he built with SquareSpace. To learn how to do the same for your gallery, see this tutorial.
Artwork Links
Jeremy has also added links to the artwork in Galeryst that point to his commerce site. When visitors are browsing his gallery and they click on the artwork card to the right of the photographs, they will go directly to the page on his commerce site to purchase that photograph.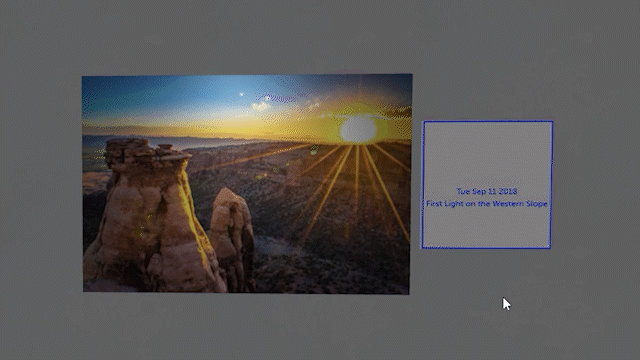 Clicking on a card in Jeremy's gallery brings the visitor directly to its commerce page to purchase the artwork in a variety of formats. If you want to add links to your artwork, start with one of the Galeryst subscription plans and add links today. See this tutorial for more details.
"Galeryst affords me the opportunity to create a gallery experience for my customers no matter where their physical location is in the world. My customers can experience this gallery from any place and at any time they wish, which is a powerful tool in trying to touch as many people's lives through my art as humanly possible."

Jeremy Janus
Great job Jeremy! We love to seeing how you are using Galeryst to enhance your business and share your beautiful nature photography.
We couldn't be more thrilled to help you share your photography and provide a platform to support your passion.