As an urban sketcher for more than thirty years, one of the amazing experiences I have had time and again is to show someone from a particular place how I have appreciated and captured it with the artwork in my journals. This is one of the big reasons why I added locations and mapping to Galeryst. When you go to the map page on Galeryst, you see pushpins for all the artwork that gallery creators have shared, added location information to, and opted in to adding a map to their gallery.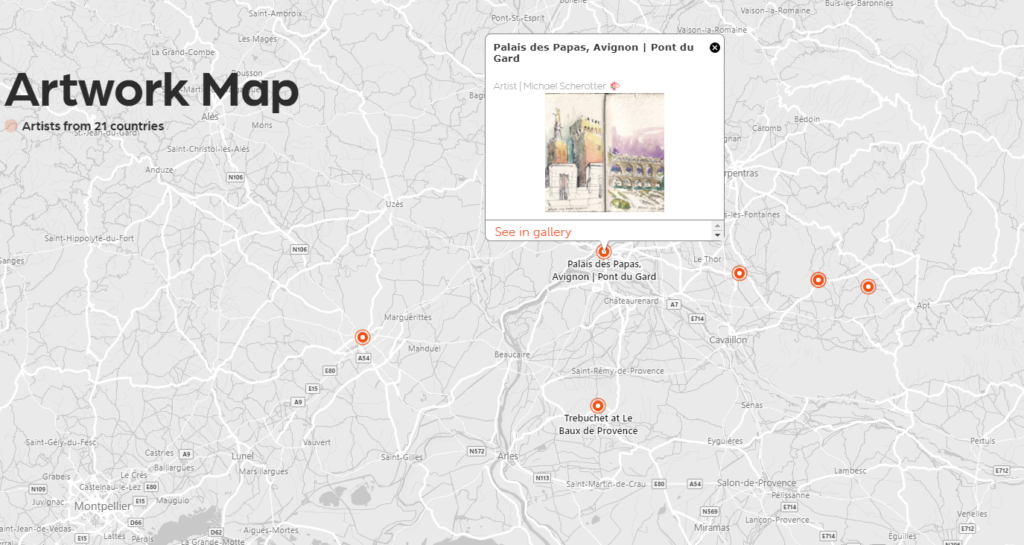 If you photographs already have location metadata information on them, then that's great, as you can now edit latitude and longitude directly in Adobe Photoshop Lightroom. If you don't know, or don't want to share the exact location, you can enter partial information like the city, state, or even just the country, and Galeryst will try to find an accurate location based on what you've entered.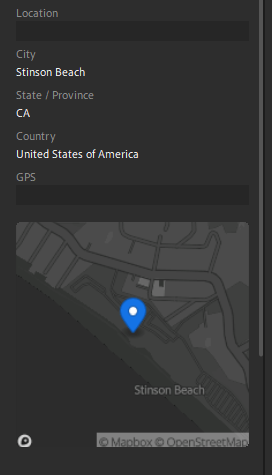 In Galeryst, all you have to do is to customize your gallery, make sure it's public, and check the option to Display map of artwork locations on the Details tab and generate your gallery.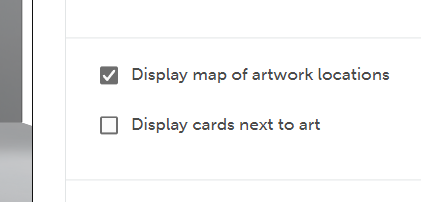 Once the gallery has been updated, you can see your artwork appear in the Artwork map, and as a map alongside your artwork for gallery visitors, kept in sync with the artwork that is clicked on in the gallery. Visitors can open/close the map with the map button

on the information bar.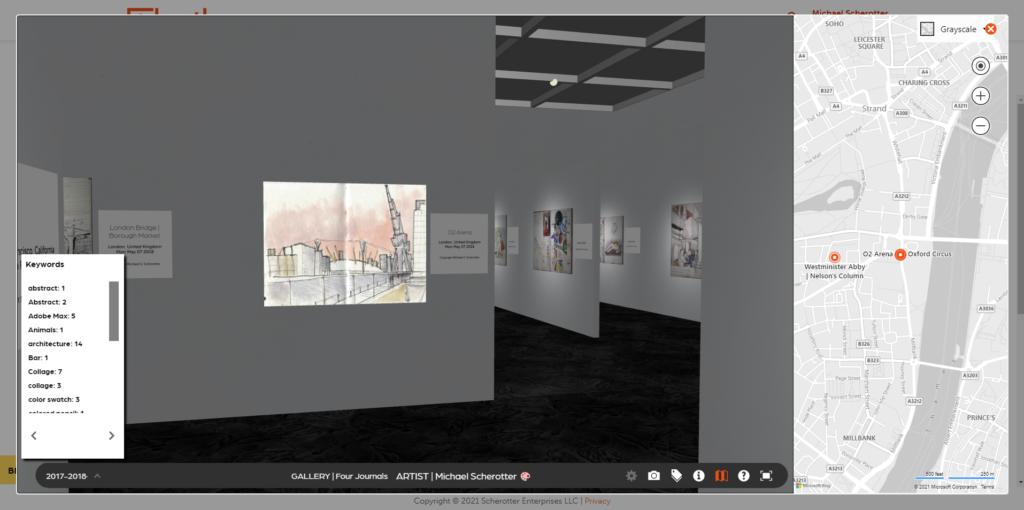 Enhance your gallery with a location information today and share your appreciation of places. Experience the same kinds of wonderful connections I've had with people by being able to show how I've used my artistry to connect with them. When people first go to the map page on Galeryst, they often go to their hometown. Surprise them with an image from your gallery.